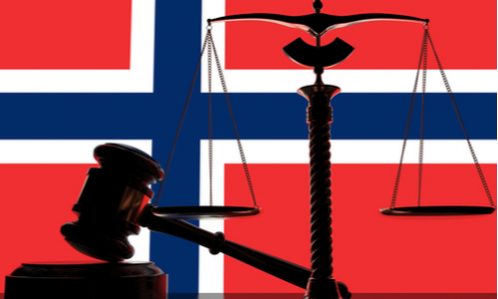 The Norwegian Competition Authority has decided to intervene against Schibsted's acquisition of Nettbil. The Authority is of the view that the acquisition will weaken competition in the market for online sales of used cars and will result in poorer services for consumers.
Schibsted ASA and Nettbil AS operate competing digital marketplaces for private persons who wish to sell their used cars. Schibsted is the owner of the marketplace Finn and provides online classified advertising. Nettbil operates an online auction platform for used cars sold by private persons to car dealers. The parties have today received the Authority's decision, according to which Schibsted must sell Nettbil.
"Online platforms for buying and selling products are getting increasingly important for Norwegian consumers. Healthy competition between companies is important, among other things, to ensure that new services are developed and that prices remain as low as possible for consumers. The Authority is of the opinion that Schibsted's acquisition of Nettbil removes an increasing competitive pressure that Nettbil exerts on Finn " said Director General Lars Sørgard.
Want more news? Subscribe to CPI's free daily newsletter for more headlines and updates on antitrust developments around the world.
---