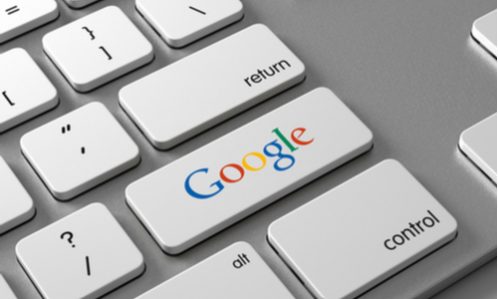 A former top antitrust economist in the Obama administration argued Monday that Alphabet's Google has used its powerful position in the digital advertising space to stifle competition, outlining a possible case against the search giant at the same time federal and state enforcers are making preparations to go to court, reported The Wall Street Journal.
"There is significant reason for concern that Google has violated U.S. antitrust law," Yale University economics professor Fiona Scott Morton, the chief economist in the Justice Department's antitrust division from 2011-2012, wrote in a new academic paper entitled "Roadmap for a Digital Advertising Monopolization Case Against Google."
The paper argues Google is using its dominance in search as a springboard to dominate the adjacent market of display advertising, harming publishers, advertisers and consumers in the $130 billion digital advertising market.
Google's tactics in the online advertising ecosystem are a focus of Justice Department antitrust officials and state attorneys general who are investigating whether the company has engaged in unlawful monopolization. The Wall Street Journal reported Friday that the Justice Department and the states are likely to sue Google later this year.
Ms. Scott Morton co-wrote the paper with David Dinielli, a senior adviser with the Omidyar Network, the philanthropic investing firm of eBay founder Pierre Omidyar, which is advocating for stronger antitrust enforcement to curb the power of dominant tech platforms. The authors base their analysis on data uncovered by the UK's Competition and Markets Authority last December in its preliminary study of the UK digital advertising market, arguing that the US market behaves similarly.
---