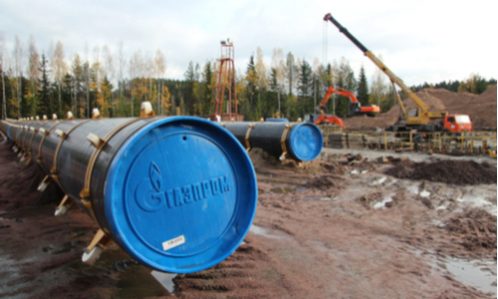 The president of the Polish Office of Competition and Consumer Protection (UOKiK) has imposed a Polish Zloty (Zl) 213 million (US$56.7 million) fine on Gazprom for failing to cooperate in an investigation into the construction of the Nord Stream 2 pipeline, UOKiK stated on Monday, August 3.
Nord Stream 2 will double Russia's direct pipeline export capacity to the EU to 110 billion cubic meters (bcm)/year. This is roughly half the volume Gazprom plans to keep sending to Europe – its main export market – until 2030. The EU gets around 35% of its gas supplies from Russia.
UOKiK had said in an earlier statement that the actions of the six Nord Stream 2 investors may have been an attempt to circumvent EU antitrust law by establishing a company, Nord Stream 2 AG, to finance the construction of the project without the consent of the Polish antitrust authority.
Full Content: UOKiK
Want more news? Subscribe to CPI's free daily newsletter for more headlines and updates on antitrust developments around the world.
---