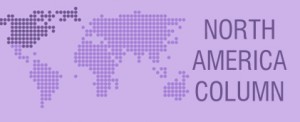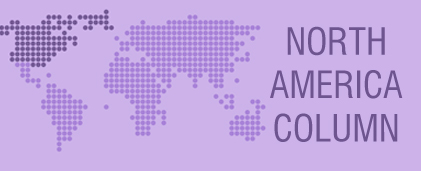 By Mark L. Krotoski & Bernard W. Archbold (Morgan Lewis)1
On October 17, 2019, the U.S. Senate ("Senate") unanimously passed the Criminal Antitrust Anti-Retaliation Act of 2019.2 This is the fourth time since 2013 that the Senate has unanimously passed whistleblower protections for reporting criminal antitrust violations. The legislation is now pending in the U.S. House of Representatives ("House") and may be considered in the near future.
The legislation, if enacted, would create a new avenue to report criminal cartel activity and would codify civil whistleblower protections for employees, contractors, subcontractors, and agents of private employers ("covered individuals") who report potential criminal cartel activity, or associated criminal activity, to their employer or the federal government, which includes regulatory and enforcement agencies, congressional committees, and Congress members.3 It also protects covered individuals who assist a federal government investigation or proceeding.4
This article reviews the congressional history of the legislation, provides an overview of how the new statute would operate, explains how a whistleblower statute creates a new reporting avenue, contrasts two other federal whistleblower programs, and highlights whistleblower programs used by other antitrust enforcers.
Congressional Process
In 2011, the Government Accountability Office ("GAO") issued a report5 on the Antitrust Criminal Penalty Enhancem
...