David Evans, Vanessa Yanhua Zhang, Oct 21, 2014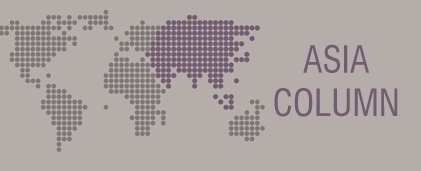 CPI Asia Column edited by Vanessa Zhang (Global Economics Group) presents:
Qihoo 360 v Tencent: First Antitrust Decision by The Supreme Court – David S. Evans & Vanessa Yanhua Zhang*
On October 16, 2014, the Supreme People Court (hereinafter "the Supreme Court") of the People's Republic of China issued the decision on the dispute between Qihoo 360 and Tencent.1 It is the first antitrust case decided by the Supreme Court in China and ends one of the most significant antitrust cases brought under the Anti-Monopoly Law ("AML").
The Supreme Court dismissed Qihoo 360's claims on exclusionary practices and anticompetitive bundling against Tencent and upheld the decision made by the court of first instance, the Guangdong High People's Court (Guangdong High Court). In the decision, the Supreme Court carried out a sophisticated antitrust analysis. It re-examined major issues such as market definition, market power and whether Tencent had abused its market power. The decision emphasized the importance of competitive constraints and dynamic competition. It also took into account the characteristics of multi-sided platforms (i.e. two-sided markets) in the assessment of market power.
It is a landmark decision for China and will likely influence how the Chinese courts approach these issues generally and for Internet industries particularly. It is also a significant decision by international standards. Released three d
...