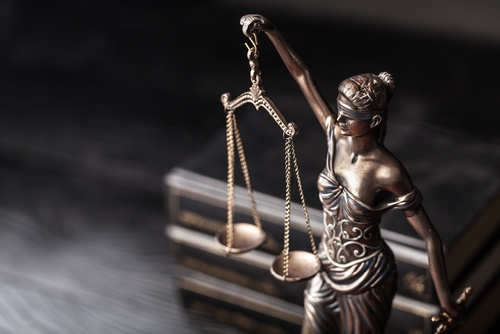 Quinn Emanuel Urquhart & Sullivan announced that Kevin Hardy has joined the firm as a partner. Hardy – previously a partner and co-chair of patent litigation at Williams & Connolly, will be resident in Quinn Emanuel's Washington, DC office.

"We are delighted to welcome Kevin to the firm. He has been lead counsel in a number of groundbreaking intellectual property disputes, including patent and royalty disputes, and has played key roles in antitrust cases that involve the intersection of intellectual property and antitrust law," said firm founder John B. Quinn. "Our intellectual property practice remains one of our most important practice areas, and we're gratified to add a talent of Kevin's caliber."
As part of his patent litigation practice, Hardy also has represented clients in inter partes review and covered business method patent review proceedings before the Patent Office. He was recently recognized by Managing IP as an IP Star and has repeatedly been recognized in IAM 1000 – The World's Leading Patent Practitioners, which cited his "ability to identify, capture and clearly articulate the relevant legal issues in litigation and licensing negotiations" and his "adroitness at the confluence of IP and antitrust law."
In recent years, Hardy's practice has encompassed matters involving the licensing and enforcement of standard essential patents in wireless technology as well as representation of pharmaceutical clients in so-called "pay-for-delay" and related matters. He has litigated patent cases in US district courts across the country.
"Quinn Emanuel's intellectual property practice is arguably the best in the world. Its reputation as the leading firm in IP and patent disputes made joining this team too appealing to resist," Hardy said.
Full Content:
Want more news? Subscribe to CPI's free daily newsletter for more headlines and updates on antitrust developments around the world.
---