Ninette Dodoo, Oct 31, 2013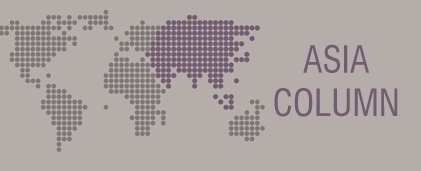 CPI Asia Column edited by Vanessa Yanhua Zhang (Global Economics Group) presents:
Rethinking Resale Pricing in China – Ninette Dodoo* (Clifford Chance)
Introduction
In the past year, resale price maintenance (RPM) agreements have attracted attention in China's courts as well as before China's National Development and Reform Commission (NDRC), the enforcement authority responsible for price-related infringements under the Anti-Monopoly Law (AML), and its local branches. China's courts heard their first RPM case in 2012, in the Shanghai Intermediate People's Court. The plaintiff, Beijing Ruibang Yonghe Technology and Trade Co. Ltd. (Ru ibang), claimed damages against Johnson & Johnson for, inter alia, imposing minimum resale price obligations in a distribution agreement, contrary to Article 14 of the AML.2 The action was dismissed, and Ruibang appealed to the Shanghai High People's Court (Court). On August 1, 2013, the Court allowed Ruibang's appeal awarding damages of RMB 530,000 (approximately USD 87,000) – a pyrrhic victory for a plaintiff claiming RMB 14.4 million (approximately USD 2.3 million) in damages.
The Court's judgment coincided with the NDRC's announcement of fines, a week later, on August 7, against six infant formula manufacturers and immunity for three others for fixing or imposing minimum resale prices in connection with distribution agreements (the Infant Formula cases). Earlier, on February 22, two local branches of the NDRC, …