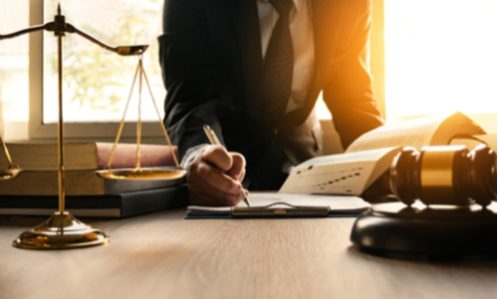 Robins Kaplan announced the sudden passing of New York Office Managing Partner, Hollis Salzman.
A trailblazing attorney, trusted advisor, and beloved colleague and friend, Ms. Salzman led the firm's New York office as Managing Partner since 2019, co-chaired the firm's Antitrust and Trade Regulation Group, and served as a member of the firm's Executive Board.
"Hollis Salzman was exemplary in every way. She was dedicated to her family and community, and was a truly incredible advocate for her clients," said Ronald J. Schutz, chair of the firm's Executive Board. "She was our treasured partner, colleague, and friend. We miss her terribly, but her irrepressible spirit will inspire us for many years to come."
One of the nation's leading antitrust attorneys, Ms. Salzman spent more than 25 years litigating some of the world's largest cases and recovered over US$2 billion in settlements for victims of antitrust cartel and unfair competition practices. Her groundbreaking work as co-lead counsel in In re Air Cargo Shipping Services Litigation, a class action against many of the world's biggest airlines, resulted in over US$1.2 billion in settlements for purchasers of airfreight services. She also spent many years representing plaintiffs in In re Automotive Parts Antitrust Litigation, recovering more than US$1 billion for purchasers of car parts affected by price-fixing agreements.
---