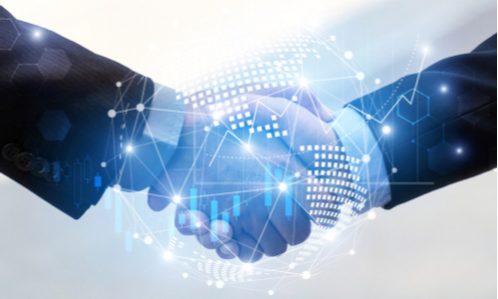 Charles Schwab stated that the Justice Department's antitrust division closed its investigation of the online broker's proposed acquisition of TD Ameritrade, paving the way for the roughly $26 billion deal to proceed.

The two companies now expect the acquisition to close in the second half. The transaction calls for Schwab to pay out 1.0837 shares for each share of TD Ameritrade.

"We are pleased to be clearing an important milestone in our planned acquisition of TD Ameritrade and look forward to today's scheduled votes by the stockholders of our two companies, which represent another important step toward completion of the transaction," Schwab President and CEO Walt Bettinger said in a statement.

A combined Schwab and TD Ameritrade would have more than $5 trillion of assets and more than 24 million clients.

Charles Schwab formally agreed to acquire its rival in November. A month earlier, Schwab eliminated commissions for its retail clients. That set off a so-called zero-commission war that hammered the online brokerage space and caused major changes to earnings forecasts.

The deal raised concerns about Schwab's dominance in the registered investment advisors space, but the DOJ did not see any violation, reported CNBC. The new company will hold over a third of the registered investment advisor custody market, JMP Securities estimates.
Full Content: CNBC
Want more news? Subscribe to CPI's free daily newsletter for more headlines and updates on antitrust developments around the world.
---