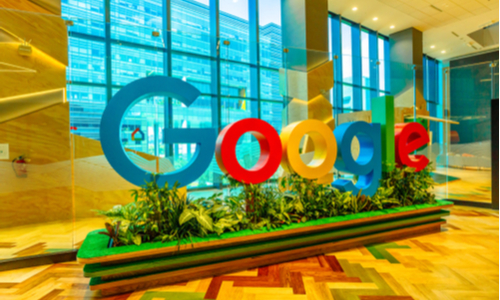 Some Senate Democrats are seeking to enable regulators to protect local news outlets, accusing tech giants such as Google and Facebook of "unfair business practices," according to a new report by members of a key committee that will hear from the top industry executives this week, reported Wall Street Journal.
Released on the eve of the Senate Commerce Committee's hearing on Wednesday, October 28, with the chief executives of Alphabet's Google, Facebook, and Twitter, the report argues that local journalism is in a crisis, badly exacerbated by the coronavirus pandemic—partly because of alleged anticompetitive behavior on the part of the tech platforms that ought to be policed by the Federal Trade Commission (FTC).
"They are facing unfair practices," Sen. Maria Cantwell (Democrat – Washington), the ranking member on the committee, said in an interview. "We think Congress and the FTC should address those unfair practices."
A Google spokeswoman said the report "distorts the reality around Google's role in the online news ecosystem and the value that we provide to publishers who face challenges in transitioning to the digital world."
Want more news? Subscribe to CPI's free daily newsletter for more headlines and updates on antitrust developments around the world.
---