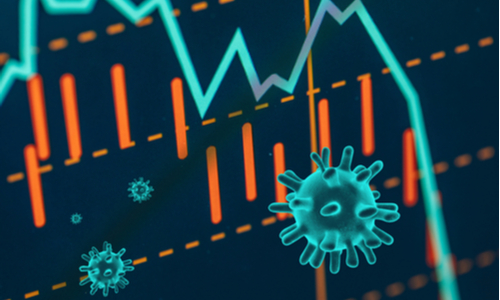 The Senate Commerce Committee held a hearing Wednesday, July 1, that was scheduled to discuss the ability of college athletes to make money from their name, image, and likeness. It didn't take long for the hearing to turn, sometimes pointedly, into a conversation about college athletes' safety and welfare – particularly amid the COVID-19 pandemic, reported Hookem.

Senator Richard Blumenthal (Democrat – Connecticut) said that he and Senator Cory Booker (Democrat – New Jersey) had introduced legislation Tuesday that would prevent schools from conditioning athletes' participation in sports on the athletes signing pledges or waivers that could be interpreted as the athletes legally assuming the risk of getting sick as a result of their sports activity, a requirement that Blumenthal termed "unethical."

Senator Jacky Rosen (Democrat – Nevada) said the NCAA and its Division I schools should develop a single national strategy regarding testing and other approaches for dealing with a return to sports amid the pandemic, and NCAA Board of Governors chair Michael Drake, who is now Ohio State's president emeritus said, "This is under discussion actively on a daily basis, and we will talk about this later on in this week. I certainly support that. But this is a 50-state organization with 1,100 schools, and health policies tend to be guided locally."

Blumenthal also called on all schools to release information about the numbers of athletes who have tested positive for COVID-19, and Drake said that while privacy concerns have to be observed, "I think that's a reasonable thing." So far, some schools have stated that they do not plan to disclose any testing results.
Full Content: Hookem
Want more news? Subscribe to CPI's free daily newsletter for more headlines and updates on antitrust developments around the world.
---