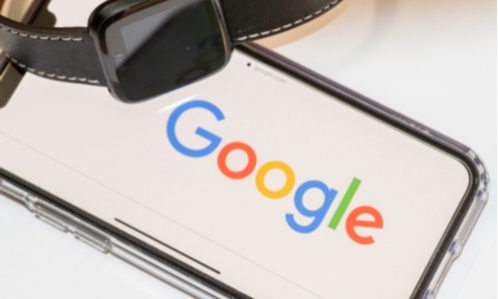 On Tuesday, September 15, Alphabet's Google faced a tough series of questions about its ad business, there was a particular focus on whether it misused its dominance in online advertising to drive profits, reported Bloomberg.
Republican chair of the US Senate Judiciary Committee's antitrust panel, Senator Mike pressed Google's Don Harrison, who testified remotely, on the company's dominance of the interlocking businesses which connect advertisers with newspapers, websites and other firms looking to host them.
"As that business has grown, so too have complaints that Google – which both operates the ad selling and buying platforms, and sells its own inventory through those platforms -has conflicts of interest and has manipulated or rigged online ad technologies and auctions to favor its own interest," Lee said.
He and others pressed Harrison on advertiser complaints that Google was opaque where ad dollars went; specifically how much went to publishers and how much to Google, reported Reuters.
During the hearing Harrison, who took over as head of Google's corporate development in 2012, argued that the ad tech ecosystem was crowded and competitive, with Amazon.com and Facebook, AT&T, Comcast and others among Google's powerful rivals, and that the price of placing an ad had fallen.
Lee's concern was echoed by fellow Republicans like Senator Josh Hawley, "You control YouTube and search, which are the dominant platforms; you control massive amounts of consumer data that you have harvested from your other consumer-facing platforms — Gmail, Google Maps, G Suite," said Senator Josh Hawley. "You then use those advantages in the ad stack at every single layer, every layer of which you exercise dominance in. This looks like monopoly upon monopoly in a classic case of tying."
The hearing was held as the US Justice Department is expected to file a lawsuit against Google within weeks, according to sources familiar with the matter.
Full Content: Bloomberg
Want more news? Subscribe to CPI's free daily newsletter for more headlines and updates on antitrust developments around the world.
---