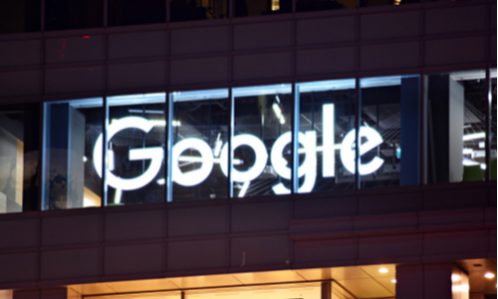 The Senate Judiciary Committee's antitrust panel will hold a hearing in September to discuss Google's dominance in online advertising, Republican Senator Mike Lee said in a release on Monday, July 27.
The hearing has been set for September 15, said Lee, who chairs the antitrust subcommittee.
"Like many Americans across the political spectrum, I have been concerned by the exercise of market power held by Google and other tech giants," said Sen. Lee. "This hearing will be an opportunity to dig deeper into those concerns, building off of earlier Antitrust subcommittee hearings. It will hopefully reaffirm the wisdom of focusing on better enforcement rather than the radical transformation of the antitrust laws demanded by the extreme left."
"Google is a force online, dominating internet search and technology services that deliver targeted ads to consumers. For years, we have heard complaints that Google has used multiple acquisitions and its unmatched advantage in consumer targeting to undermine rivals and limit competition. As the Justice Department and several state enforcers investigate Google's conduct in digital advertising markets, it is critical that the Antitrust Subcommittee focus on the lack of competition in these online markets and the impact on consumers," Klobuchar said.
Want more news? Subscribe to CPI's free daily newsletter for more headlines and updates on antitrust developments around the world.
---