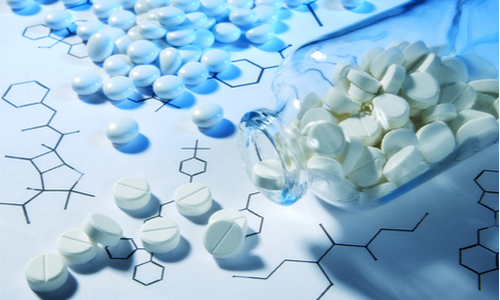 Convicted "Pharma Bro" Martin Shkreli and his attorneys are asking a judge to compel seven state attorneys general who sued him and the company he founded, Vyera Pharmaceuticals, to produce documents deemed crucial in an ongoing federal antitrust lawsuit over drug price hikes, reported Bloomberg.

The states, which include California and Virginia, have "refused" to provide any discovery related to purchases and reimbursements of Daraprim, the parasitic infection treatment drug at the center of the case, Vyera's attorney, Steven Reed of Morgan, Lewis & Bockius LLP, said Monday, June 28, in a letter filed with the US District Court for the Southern District of New York.

The states, led by New York's Attorney General Letitia James, have disputed such claims. Shkreli and Vyera "wrongly contend" that the states haven't produced all of the files in their possession, the states wrote in their own letter to US District Court Judge Denise Cote, who is presiding over the case.

"The information that Defendants are seeking from state agencies is not relevant, and the data and information relevant to the calculation of Defendants' ill-gotten gains are in Defendants' possession, custody and control- not ours," Elinor Hoffmann, the acting chief of New York's antitrust bureau, wrote Monday in a letter.

In January, the Federal Trade Commission and New York sued Vyera—formerly known as Turing Pharmaceuticals—along with co-owners Shkreli and Kevin Mulleady, for allegedly violating antitrust law when acquiring and then immediately raising the price of Daraprim by nearly 4,000%.
Full Content: Baker McKenzie
Want more news? Subscribe to CPI's free daily newsletter for more headlines and updates on antitrust developments around the world.
---