Jul 07, 2014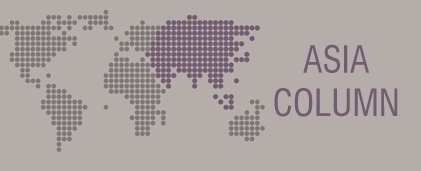 CPI Asia Column edited by Vanessa Zhang (Global Economics Group) presents:
Singapore Joins the World In Fighting International Cartels – Chester Toh (Partner, Rajah & Tann)*
On May 27, 2014, the Competition Commission of Singapore ("CCS") issued an infringement decision (the "Infringement Decision") against four Japanese ball bearings manufacturers and their Singapore subsidiaries for contravening Section 34 of the Competition Act by engaging in anticompetitive agreements and unlawful exchange of pricing information for ball and roller bearings sold to customers in Singapore. The four Japanese parent companies and their respective Singapore subsidiaries were found to be jointly and severally liable for the infringement. The CCS commenced its investigations into the alleged anticompetitive conduct in December 2011 after receiving an application for immunity under the CCS's leniency program from one of the companies involved in the cartel. Following its investigations, the CCS found that representatives of those four Japanese companies and their Singapore subsidiaries, which were competitors, met regularly in Japan and Singapore from 1980 until 2011. During those meetings, these representatives exchanged commercially sensitive information as well as discussed and agreed on their sales prices for ball bearings sold to their respective customers in Singapore.
This is the first time that the CCS has exercised the extra-territor
...