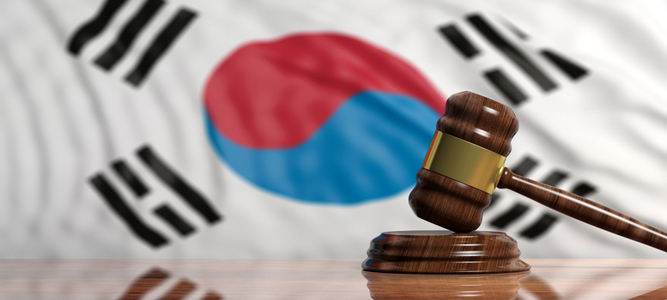 South Korea's Fair Trade Commission (KFTC) has fined local delivery platform Yogiyo 468 million won (about US$380,000) for abusing its superior position at the expense of small restaurants, The Korea Herald reported.

Yogiyo, set up by German-based Delivery Hero in 2011, is a mobile and online food delivery platform that allows users to order food from restaurants. It has the second largest market share (26%) here following Baemin — which was also bought by Delivery Hero last year, in a deal that is still undergoing KFTC review.

The KFTC stated that Yogiyo unilaterally implemented a "minimum price guarantee policy" for restaurants that registered with its delivery app. It then prohibited the restaurants from selling at lower prices via other sales routes, such as ordering directly by phone or other delivery apps.

From July 2013 to December 2016, Yogiyo demanded 144 restaurants, which had violated its minimum price guarantee policies, to correct their actions. It ordered them to lower prices for the Yogiyo app, raise rates for other delivery apps or change delivery prices. It then canceled contracts with 43 restaurants, which did not comply with it, the KFTC stated.
Full Content: Korea Herald
Want more news? Subscribe to CPI's free daily newsletter for more headlines and updates on antitrust developments around the world.

---