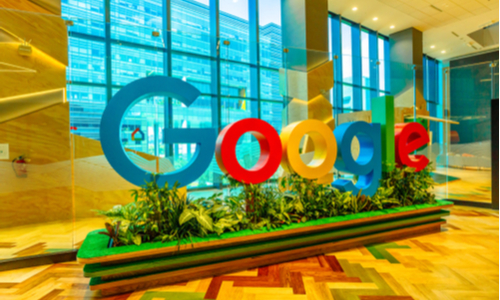 On Thursday, October 22, South Korea's antitrust chief said the agency believes that US search engine giant Google has undermined competition, adding that the agency plans to present a case to its review committee this year, reported Reuters.
The US government lodged an antitrust lawsuit against Google on Tuesday, and the company is facing growing criticism from some lawmakers in South Korea who accuse it of abusing its dominant market position.
Joh Sung-wook, head of the Korea Fair Trade Commission (KFTC), said that it was investigating allegations that Google restricts competition in the mobile application market and operating system market. The KFTC plans to send one of those cases to the deliberation committee by the end of this year, she said, without specifying which.
"When the KFTC looks at Google, there is an act that hampered competition," Joh told lawmakers in an annual parliamentary audit.
The committee will make a final decision as to whether any laws have been violated, and could fine the company, order corrective measures, or bring a prosecution.
Want more news? Subscribe to CPI's free daily newsletter for more headlines and updates on antitrust developments around the world.
---