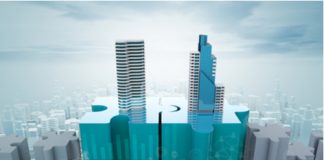 By José L. Moraga-González & Evgenia Motchenkova (VU University Amsterdam) A start-up engages in an investment portfolio problem by choosing how much to invest in...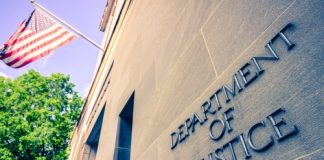 The US Justice Department (DOJ) is investigating whether acquisitions by Medtronic limited competition in ventilator manufacturing, according to people familiar with the matter, an...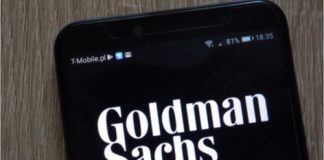 Goldman Sachs Group Chief Financial Officer Stephen Scherr said on Tuesday the bank is "very open" to acquisitions, especially those that would speed the...
Sony Pictures Entertainment has brought on Erik Moreno to serve as Executive Vice President, Corporate Development and Mergers & Acquisitions. Moreno, who joins the...