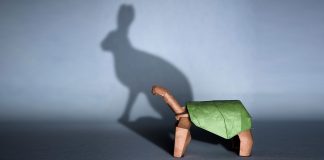 By: Geoffrey Manne (Truth on The Market) If S.2992—the American Innovation and Choice Online Act or AICOA—were to become law, it would be, at the very...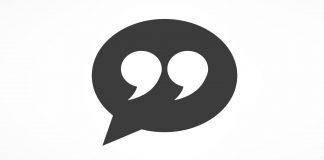 There is widespread support for antitrust reform, fueled mainly by concerns about major platforms like Google, Facebook, and Amazon. Many believe that these companies...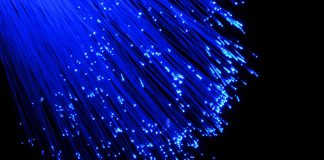 This article considers U.S. and EU antitrust policies regarding intermediaries with digital platforms. The article examines antitrust concerns about "Big Tech." The discussion emphasizes...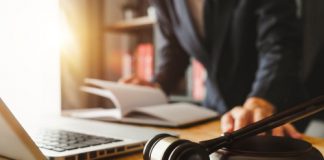 By A. Douglas Melamed1   I thought antitrust law was working pretty well when I was in the Justice Department during the Clinton Administration.  Both the...