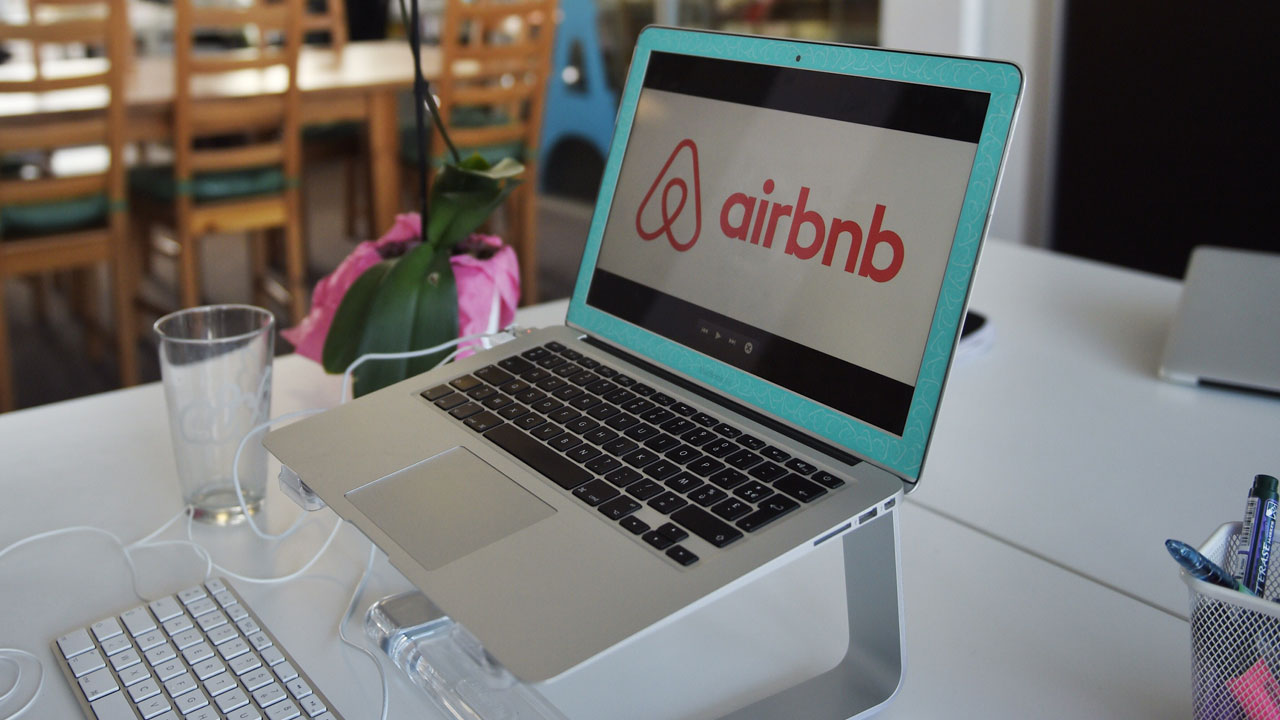 Airbnb is capping the number of days per year its users can rent out their properties in central Paris. The popular home rental app, which...
Posted by Social Science Research Network The Sharing Economy Meets the Sherman Act: Is Uber a Firm, a Cartel, or Something in Between? By Mark Anderson...
Bruno Lasserre, March 20, 2016 New business models seem all-pervasive today, with the result that older forms of trade feel under constant threat. There is undoubtedly...