Home
Tags
Algorithmic Pricing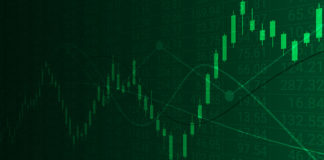 In this article we examine the impact of adoption of AI-driven algorithmic pricing software. Most of the recent academic work has studied this question...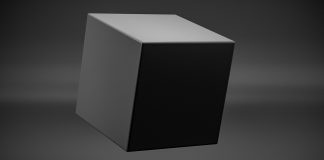 The conversation around and study of the use of algorithms in pricing and other competitively sensitive decisions remains vibrant and is increasingly well-informed. Early...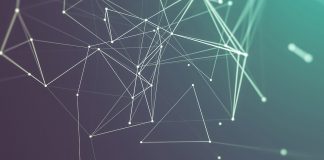 By Emilio Calvano, Giacomo Calzolari, Vincenzo Denicolò & Sergio Pastorello Recently, antitrust authorities started to worry about the possible consequences of algorithmic pricing. Indeed, we...
Posted By Social Science Research Network Algorithms As Cartel Infringements – A Bibliography By Petra Pohlmann & David Schütte In the age of digitalisation, markets become increasingly transparent....