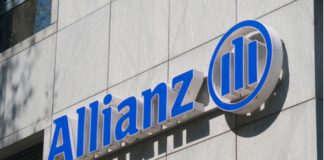 Voya Financial, an American insurance provider said on Tuesday it would take over "a substantial majority" of Germany-based Allianz's asset management business in the...
The CEO of Europe's largest insurer, Allianz, suggested he was open to a merger of equals, but also said lofty stock valuations stood in...
The last time Italian insurer Assicurazioni Generali was rumoured to be in play, the supposed bidder, France's Axa, said such a costly and complex...