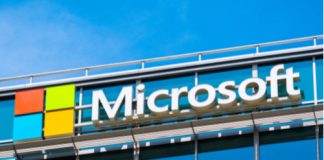 This article is part of a Chronicle. See more from this Chronicle Frederic Jenny, Jan 28, 2008 The Court of First Instance's Microsoft decision provided the...
Kelyn Bacon, Nov 05, 2007 This case commentary analyzes the recent ruling of the European Court of Justice (ECJ) in the case of British Airways...
Bill Allan, Apr 01, 2006 DG Competition's discussion paper appears to signal a departure from the form-based approach articulated most strongly in Michelin II. However,...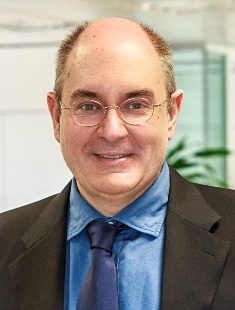 Richard Whish, Nov 01, 2006 Review of O´Donoghue and Padilla, The extent to which EC competition law has been modernized in the last decade is...