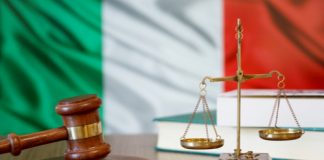 Italy's competition watchdog said on Wednesday it was investigating Atlantia's motorway unit Autostrade per l'Italia (ASPI) for failing to lower tolls, as previously requested...
On Monday, October 29, Italy's Atlantia and Spain's ACS said they had completed a €16.5 billion (US$19 billion) acquisition of Abertis, in the last...
The European Commission has approved the proposed acquisition of Abertis by Atlantia. The Commission has come to the conclusion that the merged entity would...