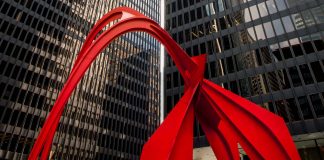 Everybody knows that Chicago scholars dismissed predatory pricing as a practice of concern for antitrust law due to its alleged unprofitability, both relative and...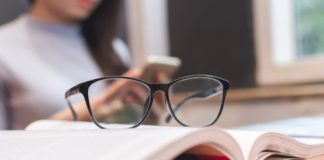 By: Bertold Bär-Bouyssière (D'Kart) Some books change the world, they say, and that is even true for competition law and policy. This summer, Bertold Bär-Bouyssière re-read the one...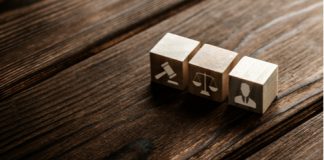 By Herbert Hovenkamp (University of Pennsylvania) How should plaintiffs show harm from antitrust violations? The inquiry naturally breaks into two issues: first, what is the...
Joseph Farrell, Michael Katz, Nov 01, 2006 There has been considerable debate concerning whether consumer surplus or total surplus should be the welfare standard for...