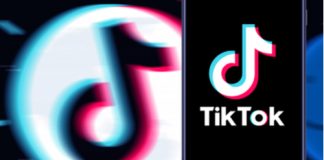 The Trump administration on Wednesday, November 25, extended the deadline for Chinese company ByteDance to sell its video-sharing app TikTok by another...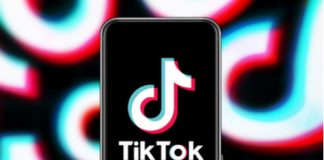 San Francisco-headquartered video-sharing and entertainment company Triller is holding talks with a blank check company in an attempt to go public, according...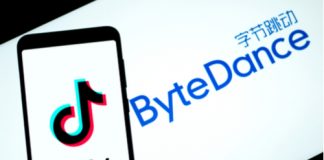 ByteDance is speaking with the US government about possible solutions that may allow it to retain some ownership of the US operations...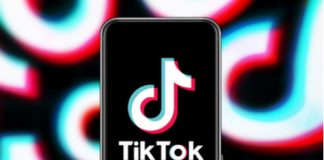 ByteDance, the Chinese firm that at least for now owns all of TikTok, has purchased a Chinese payments company, Reuters reported Friday (Sept. 4).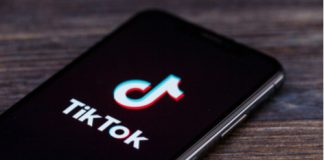 Bigo Technology, a smaller rival of embattled Chinese appmaker ByteDance, is shifting servers from Hong Kong to Singapore, out of the reach...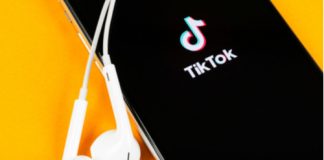 President Donald Trump is set to order TikTok's Chinese parent company to sell the app's US operations, Bloomberg reported on Friday.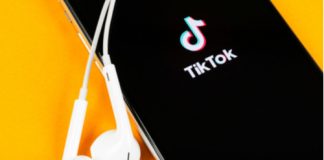 A group of investors with a stake in TikTok's parent company, ByteDance, are maneuvering to take over the controversial social media app...