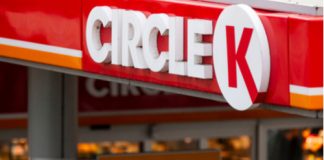 Canadian convenience-store operator Alimentation Couche-Tard announced on Tuesday, January 12, that it has initiated exploratory discussions with Europe's biggest retailer, Carrefour, regarding a potential...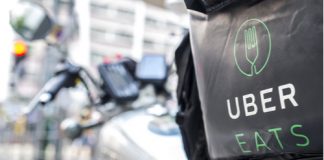 Uber Eats and Carrefour, the French supermarket and department store under one roof, announced an agreement covering deliveries beyond Paris and in Belgium. Terms of...
Supermarket retailer Casino has prompted a big mystery in France after announcing it had rejected a merger approach from Carrefour, only for Carrefour to...
French retailer Carrefour has announced a strategic partnership with Google that will enable new distribution models and commerce experiences for shoppers in France. The partnership...