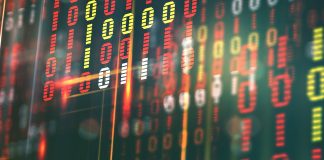 Pricing algorithms can be deployed as a tool to facilitate collusion and therefore cause consumer harm. Where this happens, the conduct may...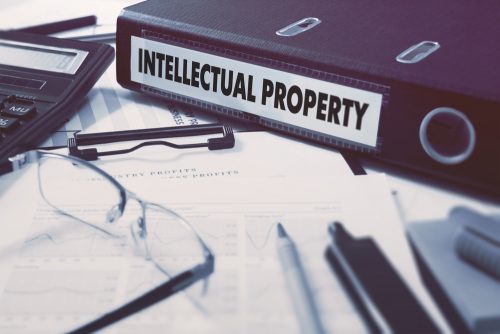 By Brent Fisse (Brent Fisse Lawyers)1 Need to Watch out for Competition Law Traps when Licensing IP in Australia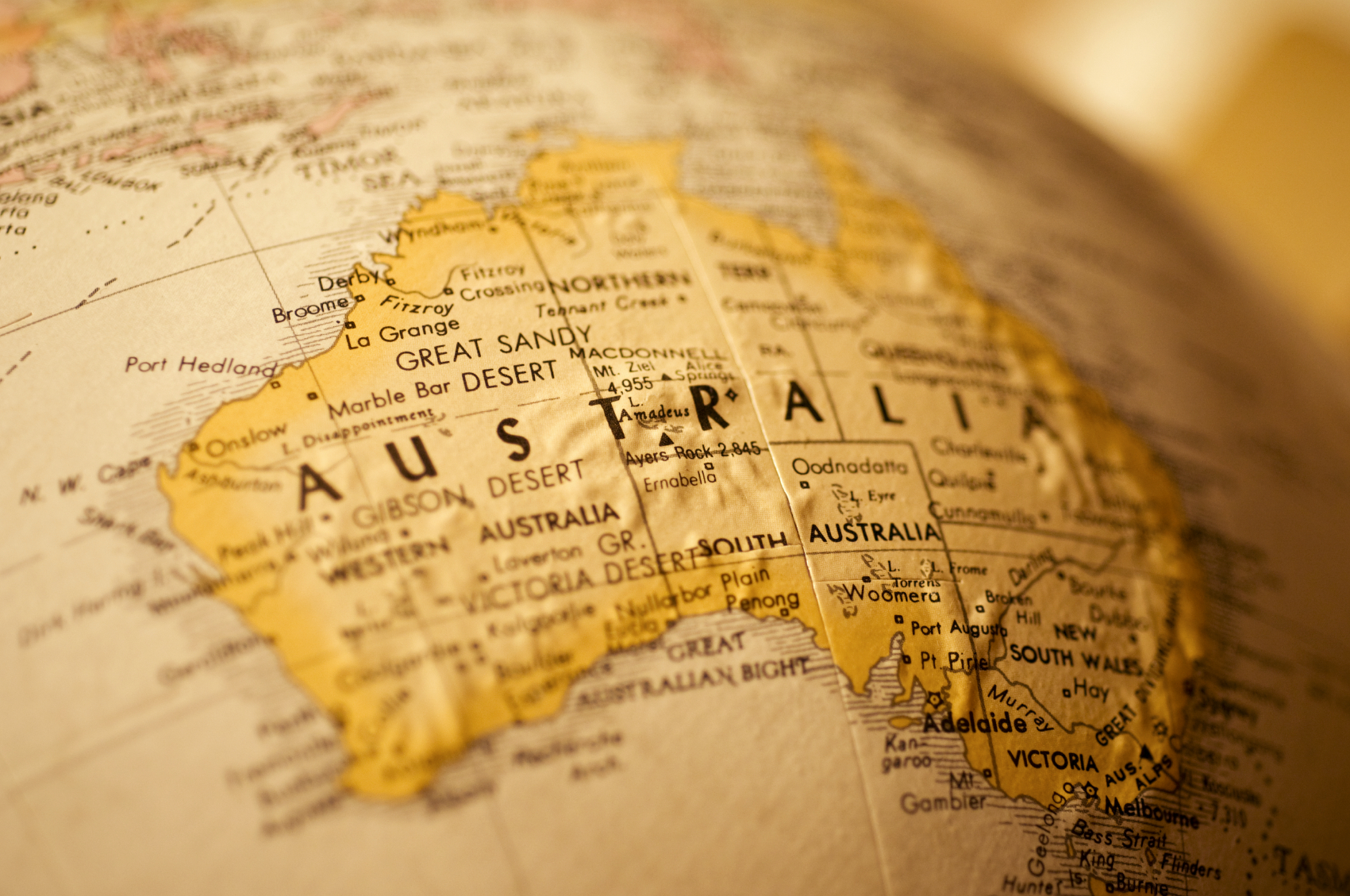 By Elizabeth Avery, Simon Muys & Matt Rubinstein - Australia's competition laws have been under review for over two years. The Competition Policy Review chaired...