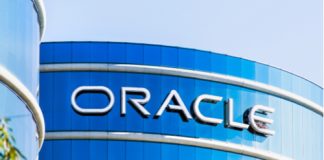 Oracle, the enterprise-software giant that agreed to purchase Kansas City, Missouri-based Cerner in December has finalized its massive $28.3 billion cash deal. With headquarters in...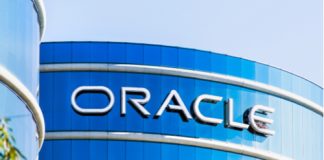 Oracle has received final regulatory clearance for its pending $28.3 billion purchase of the healthcare data company Cerner. The deal is expected to close...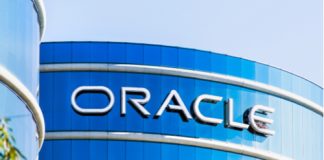 Software maker Oracle is set to gain unconditional EU antitrust clearance for its $28.3 billion acquisition of US healthcare IT company Cerne, reported Reuters. Oracle announced...