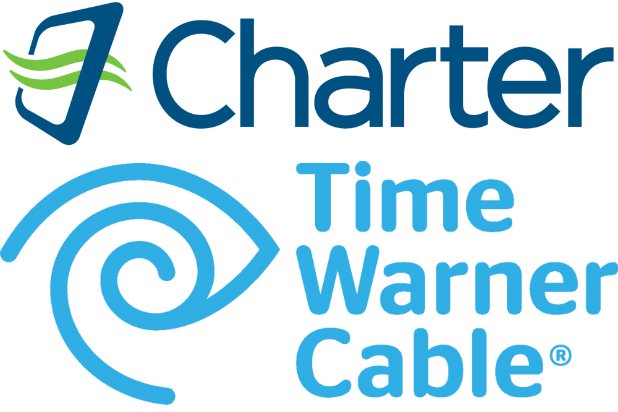 New York regulators revoked their approval of Charter Communications' merger with Time Warner Cable on Friday, July 27, and ordered the company to find...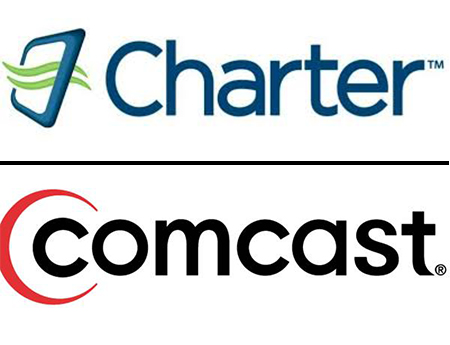 US wireless carrier Sprint is in talks with Charter Communications and Comcast about a partnership to boost the two US cable companies' wireless offerings,...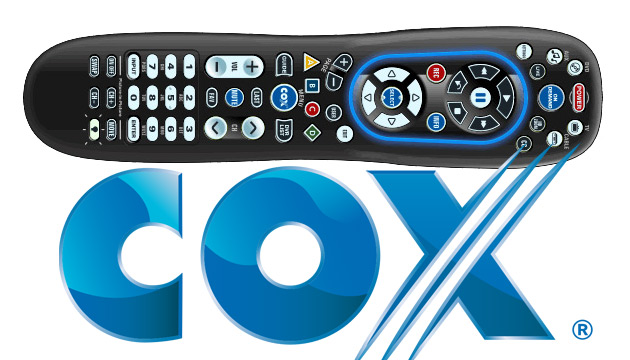 While it was rumored that Charter said "no thank you" to Verizon's estimated $100 billion merger offer earlier this year because it just wasn't...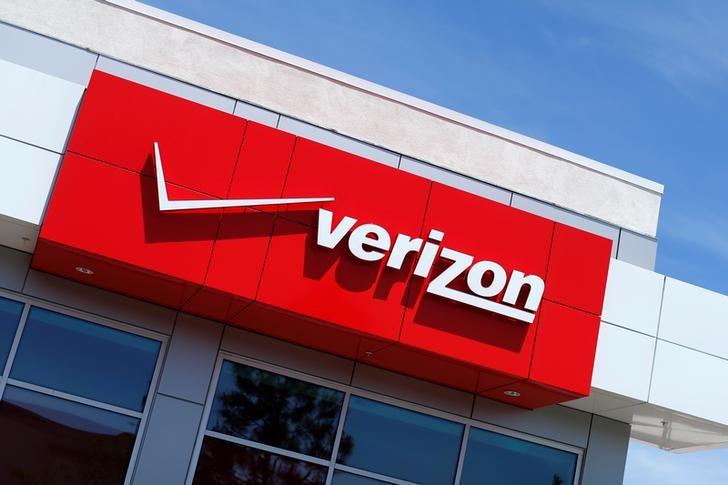 A report from the Wall Street Journal Thursday morning saying that Verizon was considering buying Charter Communications sent the latter company's shares up 9...