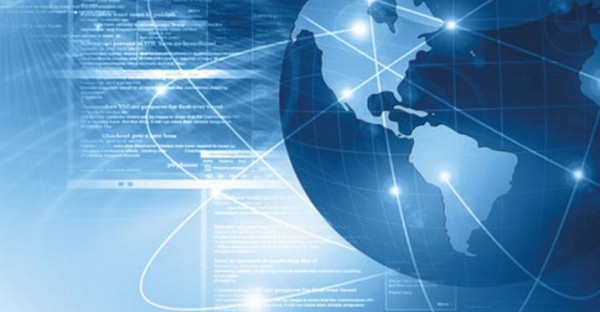 The annual conference of the International Bar Association, held in Santiago, Chile last weekend, welcomed more than 900 lawyers and practitioners to the conference...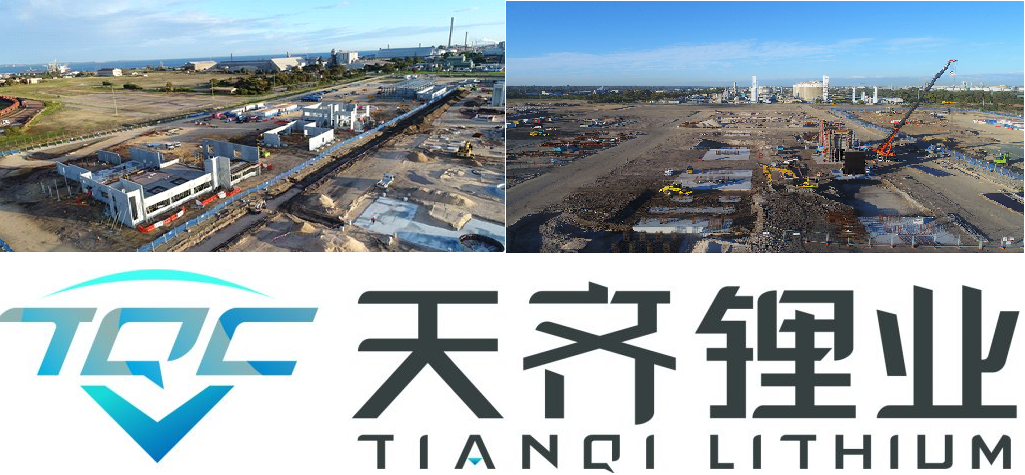 The CEO of China's Tianqi Lithium Corp said she believes investing in Chile's lithium miner SQM will bring "long-term benefits" for both companies, despite...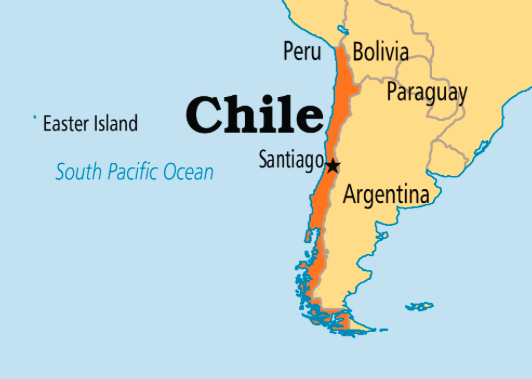 By Nicolás Lewin and Francisco Borquez The Chilean damages actions originated in competition infractions are emerging in Chile. Yet, there are some amendments and corrections...
In this issue: Our Latin American issue is presented by Danny Sokol who, with Eleanor Fox, recently published Latin American Competition Law and Policy. In...