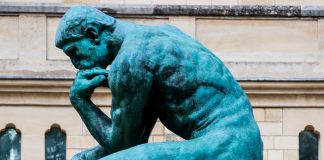 By: Ramsi Woodcock (What Am I Missing?) Why do economic explanations feel so much more insightful than humanistic explanations? The answer may just be that...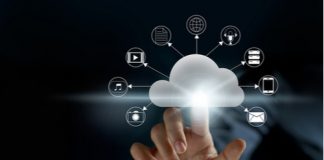 By Scott Hemphill (Le Concurrentialiste) Economics plays a central role in modern antitrust. When parties seek clearance for a merger, they offer sophisticated predictions about...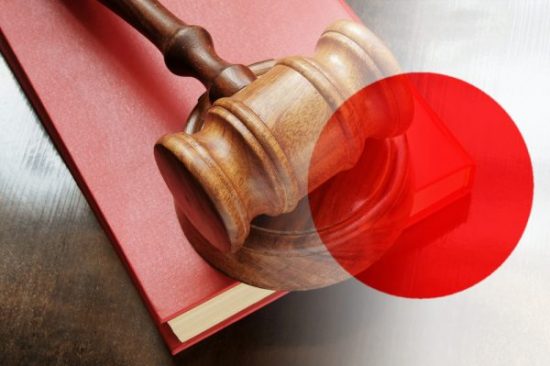 Aug 20, 2013 CPI Asia Column edited by Vanessa Yanhua Zhang (Global Economics Group) presents: Competition Policy in Japan: Sizing Up the Takeshima era - Akira...