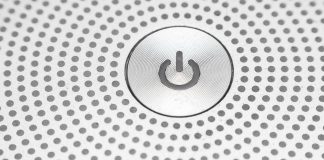 This paper analyzes the development of a "tight oligopoly on steroids" in the communications sector. It uses Business Data Service as an example because...
Authenticom, a data integration service provider, on Monday filed an antitrust lawsuit against dealership management system giants CDK Global and Reynolds and Reynolds. The lawsuit...
Democratic and Republican lawmakers are asking the head of the Federal Communications Commission (FCC) to delay a vote on his proposal to reform the...