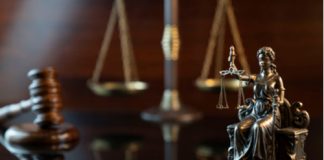 By Juan David Gutiérrez (Avante Abogados)1 Plenty of water has run under the bridge since the Constitutional Court published its ruling in case C-165 of...
La Corte Constitucional de Colombia aclaró esta semana que la Superintendencia de Industria y Comercio, principal regulador de mercados y la libre competencia en...
This article is part of a Chronicle. See more from this Chronicle Heather Irvine, Mar 27, 2008 The South African Competition Commission intensified its efforts to...