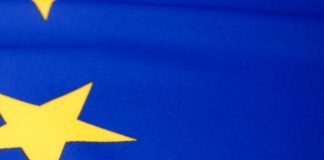 The European Commission has found a DKK 1 billion (approx. €130 million) Danish guarantee scheme for small and medium-sized enterprises (SMEs) affected by Coronavirus...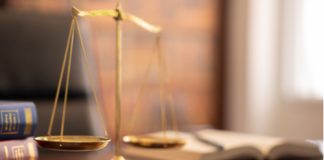 Copenhagen Economics announced the appointment of Asger Lunde as partner. Asger Lunde has a strong capacity in the field of quantitative analysis and computer science....
On Friday, December 7, the European Commission announced that it has adopted a decision rendering legally binding commitments offered by German grid operator TenneT...