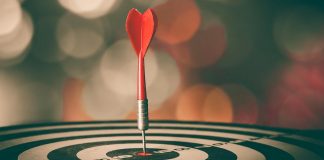 Recent turmoil in the digital asset market has renewed calls for greater oversight of the sector. Unfortunately, the uncertain legal status of digital assets...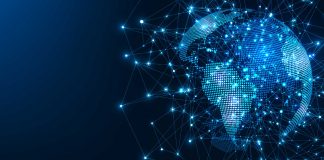 Digital assets add complexity to an already complex global financial system. Jurisdictions around the world are adopting measures to respond to ongoing developments. As...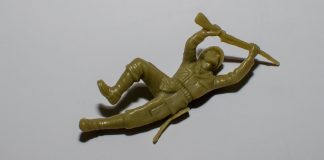 The battle over blockchain technology and digital assets bears a striking resemblance to the debate over the potential of the internet in the mid-1990s....