Home
Tags
Digital Economy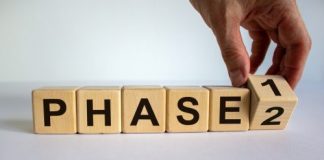 By Bing Chen & Xiaou Fu1   The digital economy is rapidly growing across the world. While it greatly freed up and optimized the allocation...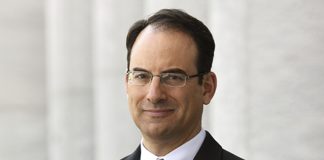 In this edition of CPI Talks, we have the pleasure of presenting an interview with Colorado Attorney General Phil Weiser. Is there a new drive...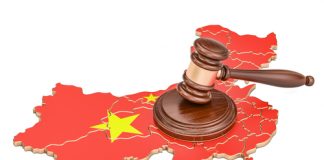 By Wei HAN & Liang LI*   On June 24, 2022, China passed the amended Anti-Monopoly Law of the People's Republic of China (hereinafter the "Anti-Monopoly...