Home
Tags
Digital Markets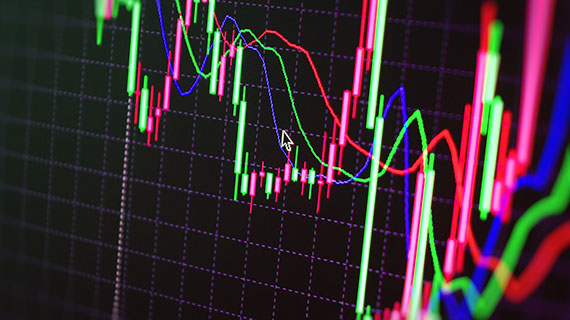 By Andreas Mundt - Digitalization is revolutionizing all sectors of the economy. This is a challenging development not only for the business community but also for...

In this issue CPI interviews Andreas Mundt about the recent report on Market Power in the Digital Markets, the joint report with the French...
In this issue: The focus of much of this issue concerns digital media and communications, but first we introduce CPI's new publishing technology with two...