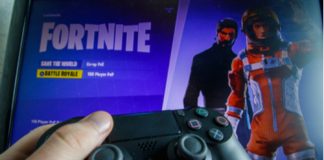 Apple won't be forced to put popular video game Fortnite back in its App Store after a US federal court denied a...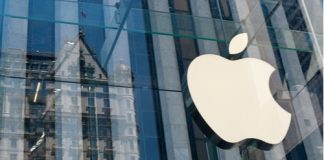 Apple wants damages from Fortnite parent Epic Games amid its conflict with the developer, which began in August, USA Today reported.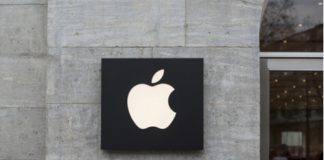 Apple and Epic's court case has already been reassigned to a new judge. Reported by Foss Patents, Epic Games'...