Home
Tags
European Competition Network
Tag: European Competition Network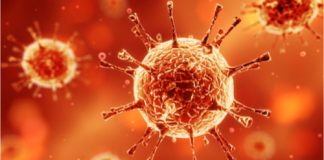 By Christopher Thomas, Raphael Fleischer, Christian Ritz & Stefan Kirwitzke (Hogan Lovells)1 Competition law will not be at the top of companies' agendas today. COVID-19...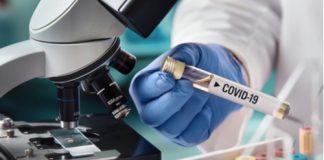 EU antitrust regulators gave the green light on Monday, March 23, for suppliers to coordinate distribution of scarce products to cope with the coronavirus...
This article is part of a Chronicle. See more from this Chronicle Jerome Gstalter, Christophe Lemaire, Oct 31, 2008 Regulation 1/2003 entered into force in 2004...