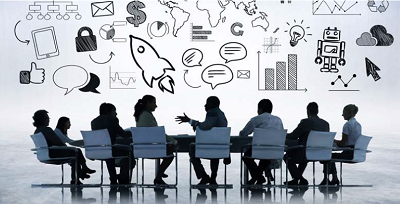 By Carlos Mena-Labarthe Competition authorities around the world, particularly in developing countries, can find a way to intervene through these new proceedings to eliminate barriers...
This article is part of a Chronicle. See more from this Chronicle Stefano Grassani, May 28, 2014 One of the distinct and unique features of European...
Mario Sergio Rocha Gordilho Jr., Carlos Ragazzo, Aug 26, 2013 On November 30, 2011, after a lot of debate in Congress, Brazil's President sanctioned the...
Wayne Dale Collins, Lisl Dunlop, Apr 29, 2013 The allocation of antitrust risk has become an important feature of modern M&A agreements. In many strategic...