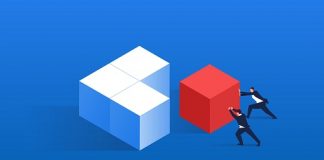 By Menesh S. Patel1   Introduction Consider a hypothetical merger subject to Hart-Scott-Rodino. Suppose that the merger receives a second request, but the reviewing agency ultimately determines...
By Carlos Mena-Labarthe Competition authorities around the world, particularly in developing countries, can find a way to intervene through these new proceedings to eliminate barriers...
Wayne Dale Collins, Lisl Dunlop, Apr 29, 2013 The allocation of antitrust risk has become an important feature of modern M&A agreements. In many strategic...