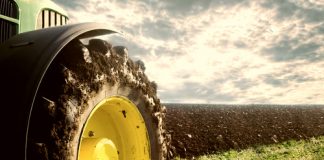 The European Commission has approved, under EU State aid rules, a €30 million (US$36.5 million) German scheme to compensate farmers for income foregone and...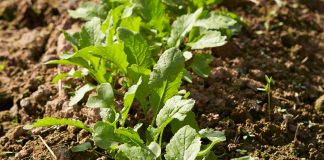 This paper addresses the misconception that agreements concerning the price to be paid to farmers, intended to ensure that their workers receive a living...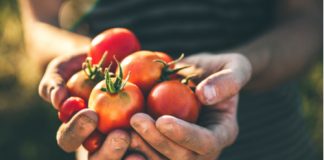 The European Commission proposed measures on Wednesday, April 22, to support farmers hit by the coronavirus restrictions, including aid to store surplus dairy and...
Democratic presidential candidate Bernie Sanders on Sunday, May 5, proposed a sweeping agriculture and rural investment plan to break up big agriculture monopolies and...