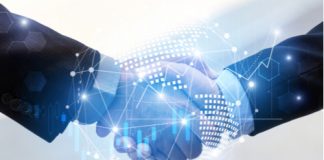 The Autorité de la concurrence and the German Bundeskartellamt have presented a joint study on algorithms and competition, during a conference at the École...
France's Industry Minister Arnau Monteboug said in an interview that European competition and state aid rules are "stupid," impeding the development of the economy...
Feb 22, 2012 On February 10, the Autorité de la Concurrence in France issued its framework document on compliance programs; we've attched a link to...
This article is part of a Chronicle. See more from this Chronicle Jeremy de Douhet, Axel Schulz, Jun 14, 2007 This article was originally published in...