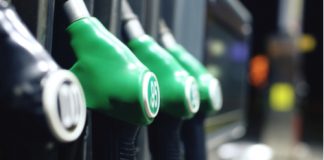 Mexican energy regulator CRE is expected to issue new permit suspensions in the coming months akin to those published in the official gazette in...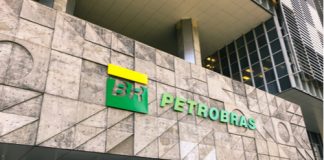 A Brazilian association of private fuel importers known as Abicom filed a complaint on Friday With the antitrust body the Administrative Council for Economic...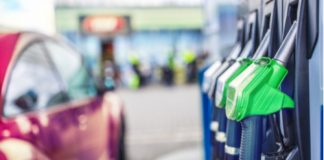 Israel's Arko announced on Wednesday, August 26, its subsidiary GPM is acquiring Empire Petroleum Partners' fuel distribution activities in the United States for US$400...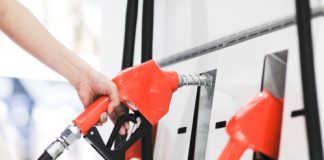 By Dr. Mark Berry (Barrister, Auckland)1 I. Introduction New Zealand has arrived late to the world of market studies. Legislation enabling the New Zealand Commerce Commission...