Home
Tags
German Federal Cartel Office
Tag: German Federal Cartel Office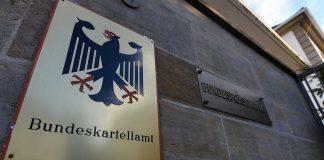 The article looks into German cartel enforcement trends based on case statistics as well as recent cases. It also describes how the German Federal...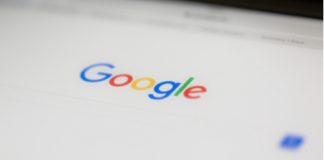 The German Federal Cartel Office, the Bundeskartellamt, is launching a consultation with the press publishing industry to assess the measures taken by Google to...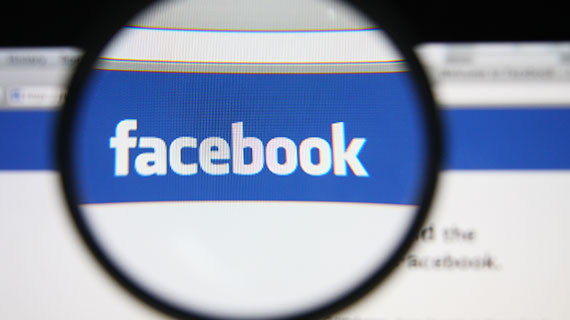 By Dr. Anna Blume Huttenlauch - The German Federal Cartel Office caused quite a stir, not only among antitrust lawyers, when it recently announced that it...
By Lilly Fiedler & Nicholas Frey - This article discusses the state of the law and the increased regulatory interest in price signaling. The authors consider the recent proposed...