Home
Tags
Hospital Merger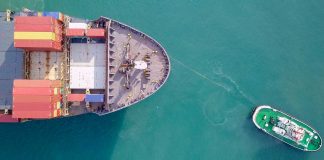 Hospital merger cases are won or lost on geographic market definition. The Third Circuit's recent finding that it is appropriate to define geographic markets...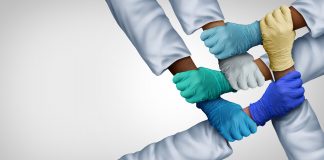 The Federal Trade Commission's recent announcement that it will be undertaking a retrospective study of physician group consolidations may signal an increased focus on...
In a letter to the Massachusetts Health Policy Commission, state Attorney General (AG) Maura Healey voiced concerns about the proposed merger between Boston-based Beth...