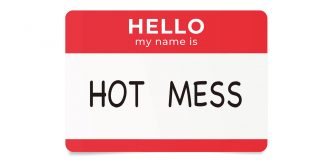 The House Judiciary Committee's report on big-tech monopoly is in a lot of ways very welcome, and it accomplishes important work. It was a...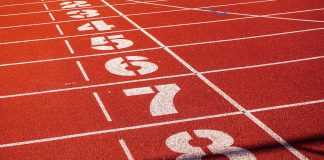 As antitrust issues in the tech industry have become an increasing topic of discussion — and litigation — a more fundamental question has also...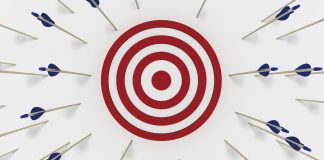 The House Report assembles a large amount of information about competition in digital markets and will be a valuable resource for those who want...