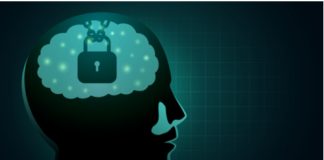 By: Alden Abbott (Truth on The Market) Late last month, 25 former judges and government officials, legal academics and economists who are experts in antitrust...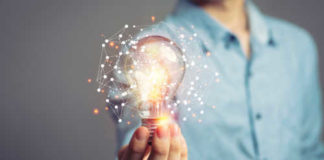 By Thomas Jeffrey Horton, University of South Dakota, School of Law. Throughout the history of the United States, the importance of innovation to economic growth...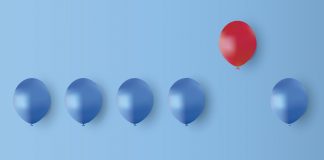 Apple's Health App, a native app on all iPhones, is a localized personal health record aggregating tracking, fitness, and health related information from a...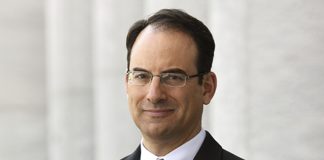 In this edition of CPI Talks, we have the pleasure of presenting an interview with Colorado Attorney General Phil Weiser. Is there a new drive...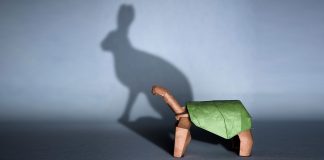 By: Geoffrey Manne (Truth on The Market) If S.2992—the American Innovation and Choice Online Act or AICOA—were to become law, it would be, at the very...