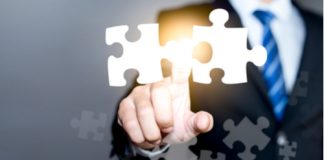 Aon is to buy Willis Towers Watson for $30bn in an all-share deal that will combine the world's second and third-largest insurance brokers into...
The Namibian Competition Commission has launched an investigation into short-term insurers, after findings show that various short-term insurance companies have engaged in collusive conduct—specifically...
Alphabet, has invested US$375 million in Oscar Health, a health insurance startup co-founded by Trump advisor Jared Kushner's brother, Joshua Kushner. CNBC reported that...
Claudio Agostini, Eduardo Saavedra, Manuel Willington, Jul 14, 2010 In 2002 five of the largest Chilean private health insurance providers ("Isapres") reduced the coverage they...